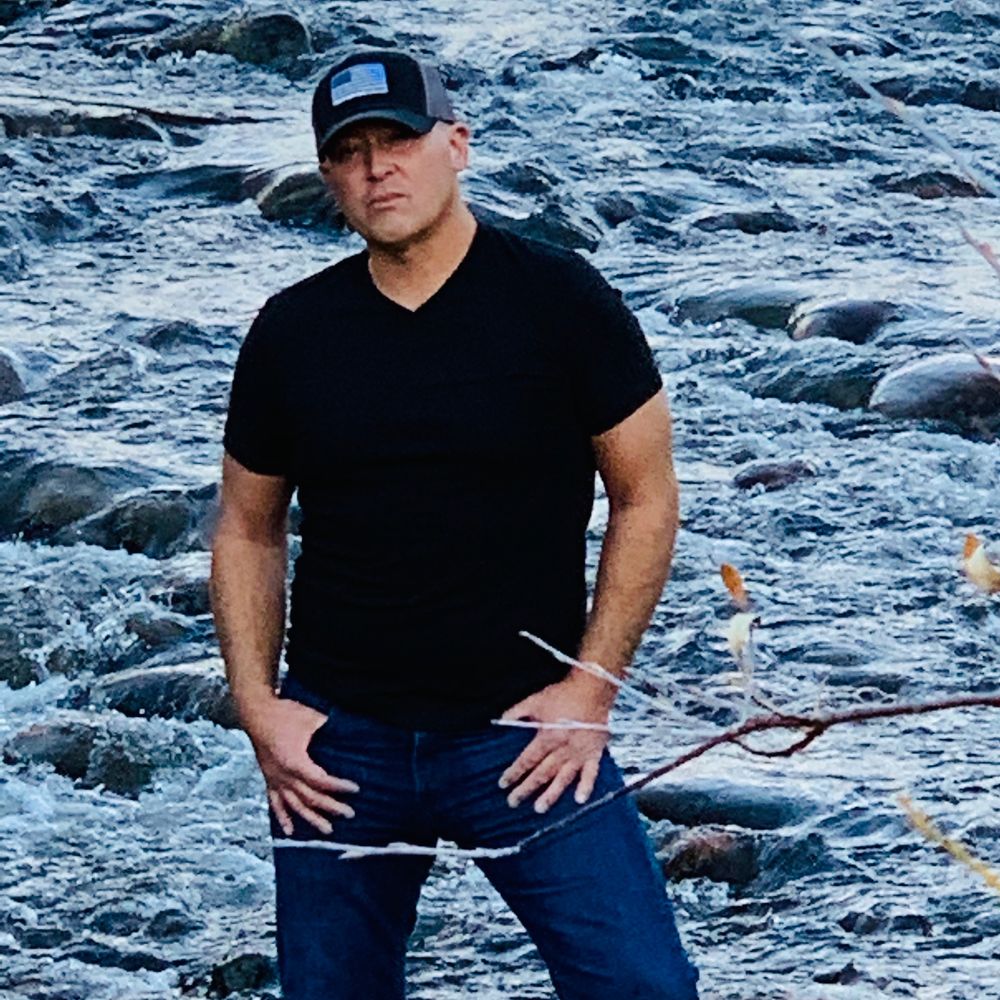 Charles David Lowe
Drums/vocals
At a very young age, Charles wanted to play an instrument, he just didn't know which one, so he came home and asked his mother if he could play the trumpet. Charles's mother's response was; "I'm not going to listen to you blow in a horn all day." Charles then decided he would attempt the drums, being that it was just a pad and sticks his mom said yes, she probably thought it wouldn't last, but 48 years later he is still playing.  Charles has played in the Connecticut club scene since 1980 with many great bands, way too many to mention but he thinks Country Steel can be his best yet.  Influenced by many great musicians and bands such as the Beatles, Led Zeppelin, Elton John, etc etc, he has found that country music is a very cool genre of music that can be enjoyed by many!! Charles grew up in Seymour CT and now resides in Waterbury CT.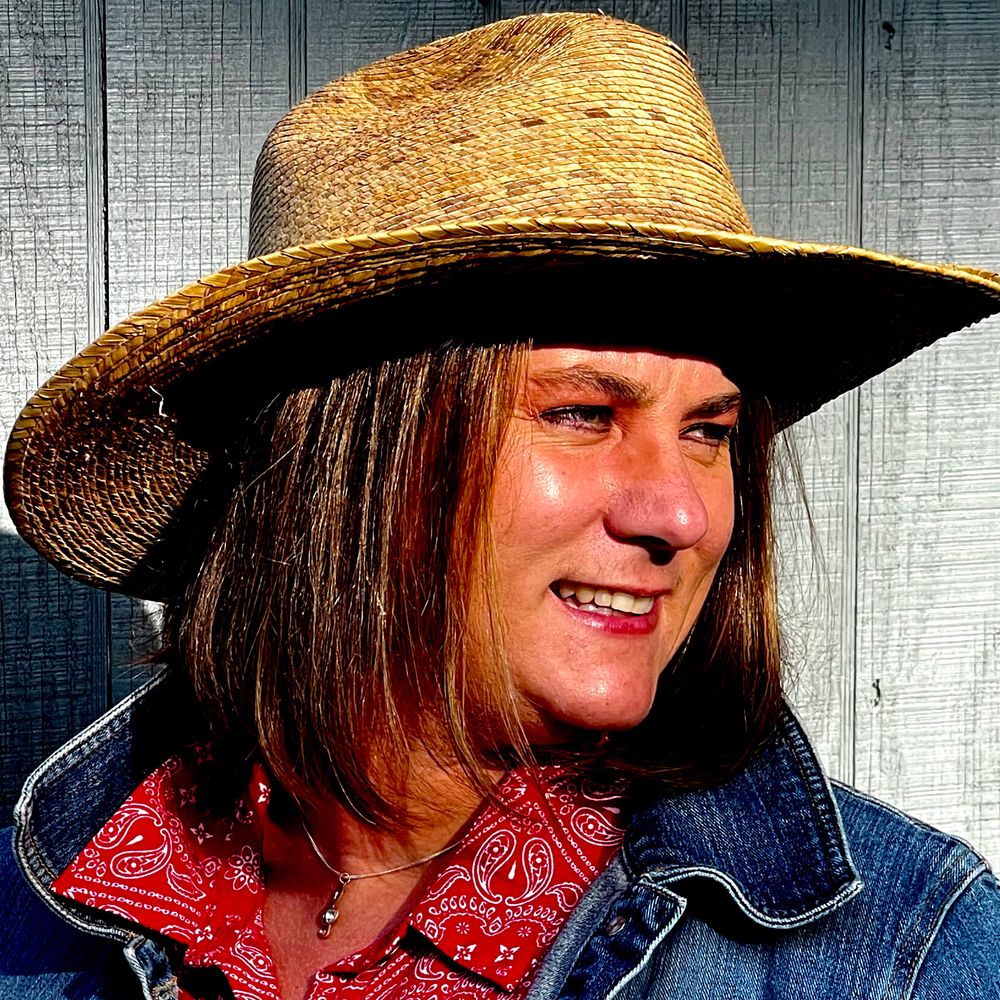 Bobbi Jo
Lead vocals
Bobbi Jo is making her band debut with Country Steel, she has performed on The Warner Theatre stage on numerous occasions including The Northwest Idol competition.  Martina McBride, Miranda Lambert, and Carrie Underwood are just a few of Bobbi Jo's influences that have helped shape her country vocalist style.  Bobbi Jo enjoys spending time in the studio where she was able to be included in a few original music collaborations.  Her goal is to make her dreams and aspirations become a reality by highlighting Country Steel to be the best country music band in New England.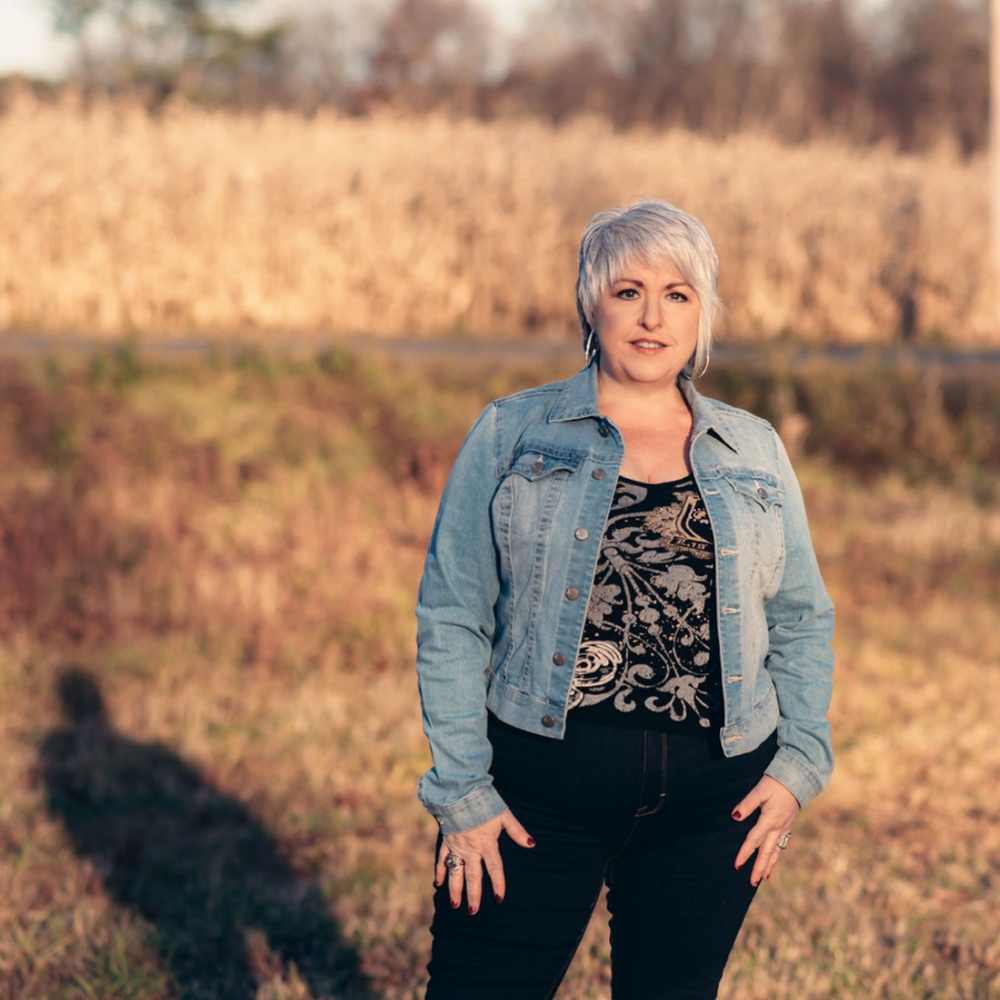 Gina Beligni
Vocals
From Monday – Friday Gina makes a living in the world of Corporate America, but if you ask Gina what her passion is, she will answer "SINGING!" each and every time.  Gina comes from a musical family and has been singing from the time she could talk.  Her musical taste and influences are varied and from just about every genre ranging from Pavarotti, Joan Baez, Martina McBride, Myles Kennedy and Rickie Lee Jones. Although new to the world of performing with a country band, she's no stranger to a stage. She has twice been a contestant in Torrington's Northwest Idol Competition, advancing to the Finals and performing on the Warner Theater stage.  She has also sung for numerous private events and competed in many local singing events, once performing with our Lead Vocalist Bobbi Jo as a duo at the Terryville Fair.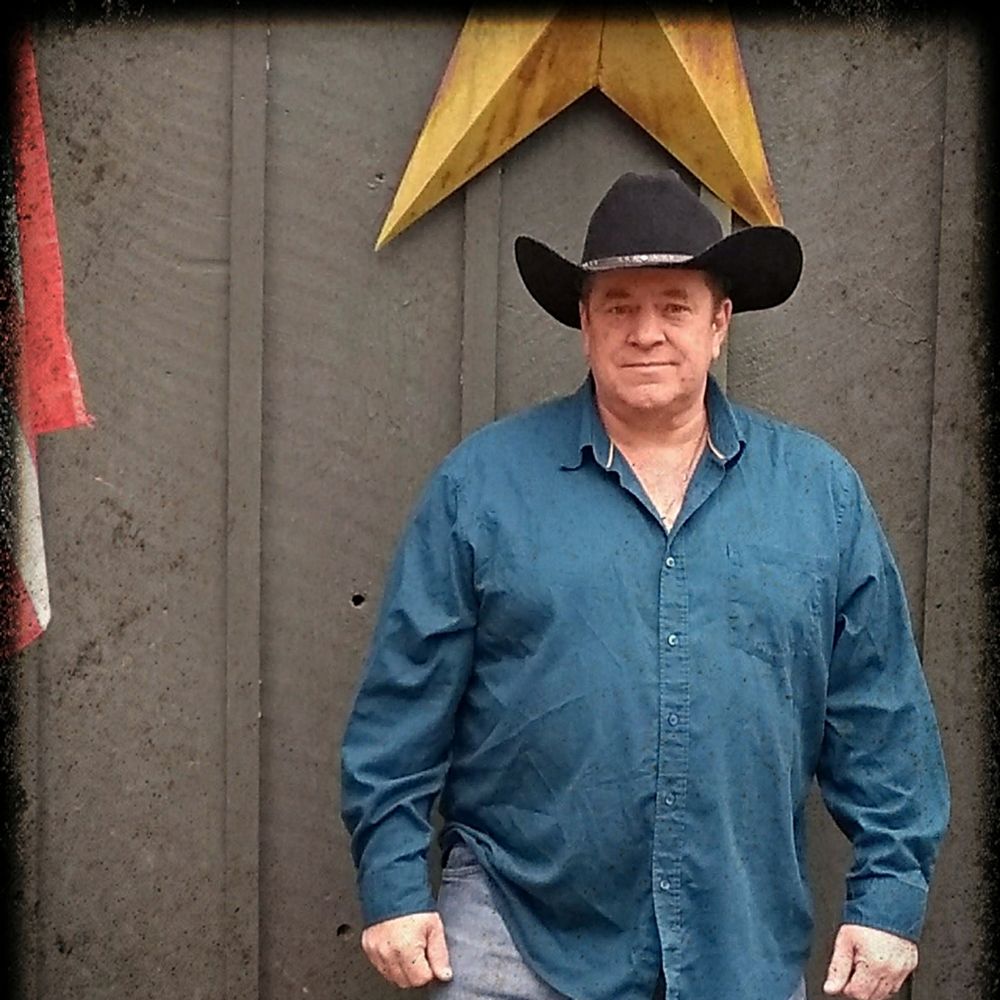 Dean Crandley
Guitar
Guitarists like Larry Carlton, Robben Ford, and Scott Henderson were Dean's early influences.  In his 20's he made his living teaching guitar and working in various bands, most notably "Phase II", a jazz fusion group, and "Hard to Handle", a rock trio, both in the New Haven area. These last years have found Dean working in Pit Orchestras at the Warner Theatre in Torrington, The Thomaston Opera House, Seven Angels Theatre in Waterbury, and playing guitar in bands and venues across the state.  Dean's musical experience encompasses Jazz Fusion, Rock, Musical Theatre, Country, and Funk. 
Kevin Read
Bass, Vocals
Kevin is a 1976 graduate of Hartt College of Music and has been a multi-instrumentalist and vocalist in successful acoustic rock, rock 'n' roll, and pop/rock bands over the past several years. He has also played electric and upright bass for the Bristol Chorale, Bristol Brass and Wind Ensemble, and in pit orchestras for local theater productions, award events, and variety shows. More recently, he has chosen to throw in with the country music crowd and have some real fun!!