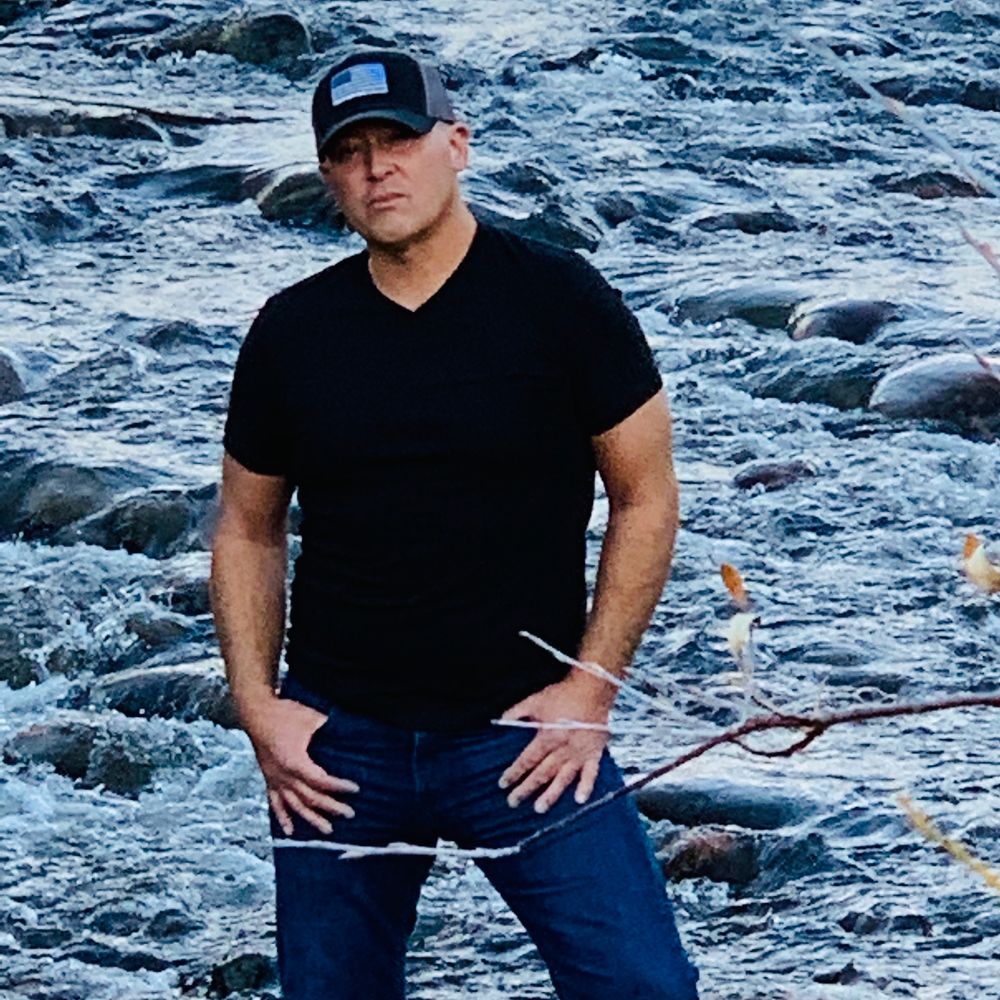 Charles David Lowe
Drums/vocals
At a very young age, Charles wanted to play an instrument, he just didn't know which one, so he came home and asked his mother if he could play the trumpet. Charles's mother's response was; "I'm not going to listen to you blow in a horn all day." Charles then decided he would attempt the drums, being that it was just a pad and sticks his mom said yes, she probably thought it wouldn't last, but 52 years later he is still playing.  Charles has played in the Connecticut club scene since 1980 with many great bands, way too many to mention but he thinks Country Steel can be his best yet.  Influenced by many great musicians and bands such as the Beatles, Led Zeppelin, Elton John, etc etc, he has found that country music is a very cool genre of music that can be enjoyed by many!! Charles grew up in Seymour CT and now resides in Waterbury CT.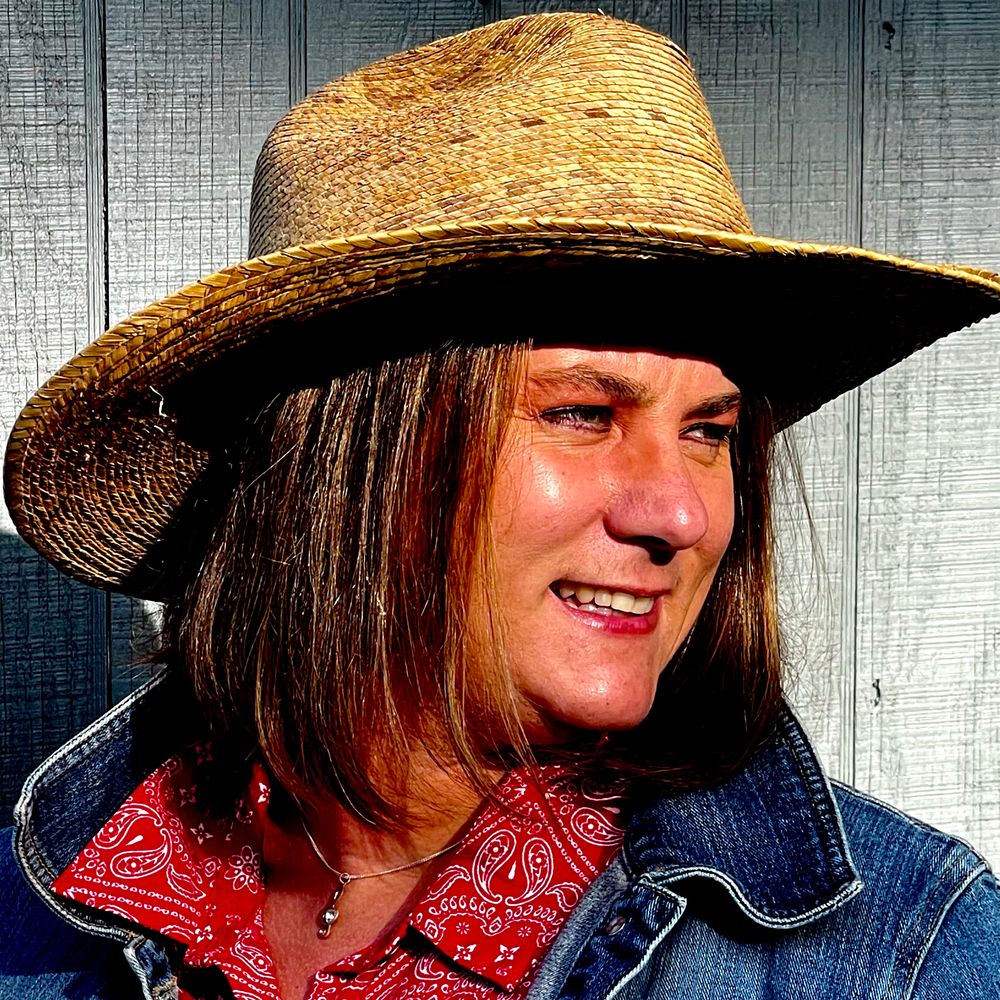 Bobbi Jo
Lead vocals
Bobbi Jo is making her band debut with Country Steel, she has performed on The Warner Theatre stage on numerous occasions including The Northwest Idol competition.  Martina McBride, Miranda Lambert, and Carrie Underwood are just a few of Bobbi Jo's influences that have helped shape her country vocalist style.  Bobbi Jo enjoys spending time in the studio where she was able to be included in a few original music collaborations.  Her goal is to make her dreams and aspirations become a reality by highlighting Country Steel to be the best country music band in New England.

 
Gina Beligni
Back up/Lead Vocals
Gina Beligni has been singing since the moment she could speak. She's participated in local signing competitions at the Goshen Fair, the Durham Fair and Torrington's own Northwest Idol competition. Gina was raised in a musical family and grew up on and eclectic blend of Big Band Swing, rock and the music of Joan Baez, Simon and Garfunkle and The Mommas and the Papas. Her first memory of learning harmony was to California Dreamin' and Blowin' in the Wind. Gina's passion for music runs deep and she believes there's nothing better than singing a song from her soul, connecting with an audience and feeling their energy coming back at you.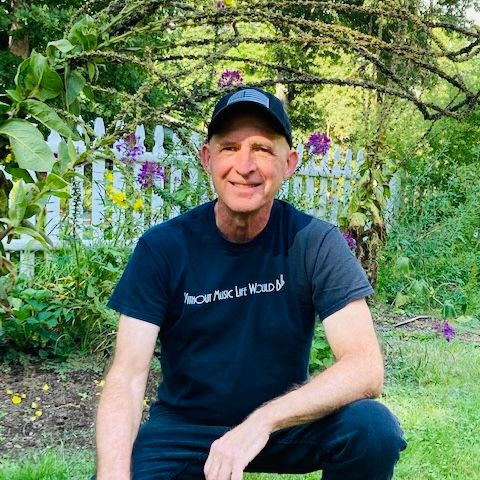 Steve Grinold
Guitar
Steve's earliest inspiration came from his country guitar strumming uncle who played sing-along tunes at family gatherings, and his mother who loved to listen to pop music on the radio. Watching the Beatles on the Ed Sullivan Show in '64 was a seminal experience, like so many of his generation, and started him on the path to singing and playing guitar. Pop and rock 'n roll were the initial interests, followed by the blues, jazz and anything that sounded good!
As he grew older, his musical influences expanded to include Jimi Hendrix, Johnny Winter, the Allman Brothers, Led Zeppelin and many others. Since his high school years, Steve has been passionate about learning all that he could about music in general and guitar playing in particular. His explorations led him to many other major influences such as Scott Henderson, Derek Trucks and Miles Davis.
In his early career, Steve played in club bands and a guitar duo in the Hartford area, before joining Pulse, one of the busiest bands in the area playing private functions, corporate affairs, holiday parties and the like. During his 15 years with Pulse he truly learned the value of playing almost any style of music, from jazz to R & B, ethnic music to rock, big band swing to country.
For the past five years Steve has played in northeast CT's classic rock band Off The TraXx. All of these prior experiences have brought him to Country Steel and he is very excited to play for the country crowd!
Shane Chasse
BASS
Shane's musical journey officially began when he was 8 years old after asking his parents if he could learn to play the piano. "I was raised in an Italian household, I don't know exactly what happened but the next thing I knew there was an accordion in the house and I was off for lessons with Domenic. My parents must have figured it had a keyboard on one side!" 
Kids growing up listen to the music their parents listen to. "I was fortunate to be exposed to a wide range of music. My ears were always drawn to the bass." After hearing his uncle play the bass to a Boston album he was inspired to play it himself. 
From High School "Battle of the Bands" to the high energy club scene that followed, Shane has always been involved in the music industry. Whether he was spending time recording in the studio, performing in small bars or the largest stages he has remained passionate about playing. 
"When Charles reached out to me to inquire if I would be interested in playing with Country Steel my first thought was, Country is the new Rock right?" Shane is now grooving along and holding down the low end and as one of his friends said, "I do think it's your bass that gets those bottoms shaking!"